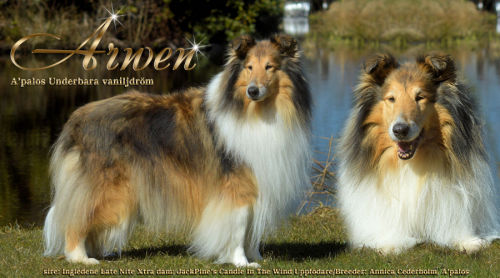 Our Wonderful Vanilla Dream 12 years old.
Updated
2023-04-17 | Most pages are updated, alot of new pictures.

Klicka på flaggan för svensk sida

Approved by

Permission from

We work together with
Our dogs are insured by

Our dogs eat
Our vet

Contact: kennel@jackpine.se
Located in the south of Sweden.